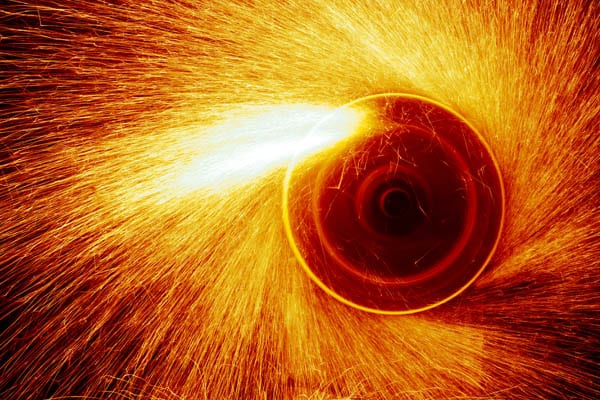 EQUIPMENT & SOFTWARE LEASING
TEAM Leasing provides commercial lending & software leasing services to a broad range of clients all over the country, and can help with your projects ranging from $5,000 to $5 million.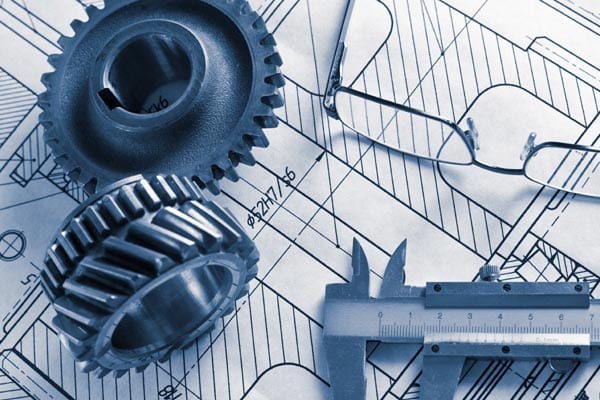 SOFTWARE LEASING
TEAM Leasing was one of the pioneers of software leasing 15 years ago, working with banks to reach a comfort level. We include training, maintenance, and support for all software leasing deals.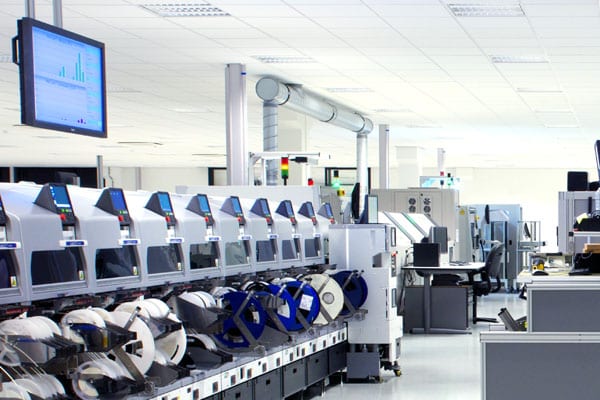 VENDOR LEASING PROGRAMS
Your customers are your greatest assets, and we know the more services you can provide, the stronger your relationship will be. We want to help with all software & equipment leasing needs!
TEAM Leasing can handle all of your equipment and software leasing needs for practically any dollar amount. Contact us at 888-457-7550 or apply now with our secure online application. Financing all types of equipment and industries
When we needed software leasing to expand our business, Team Leasing had the answers and the software leasing solutions to get the job done for us!
Manufacturing Manager
I am so glad I found you guys for our software leasing needs. You worked quickly, found me great rates and terms and great customer service. Thanks so much and we will be back next year for more software leasing.
Texas Petroleum Facility
We looked high and low for a good software leasing company to keep our monthly cash flow within our budget and you guys were the solution! Thanks for all your software leasing help.
Midwest Company CEO
Since we are a start up, we needed a way to finance all our equipment leasing and software leasing and were glad to have found Team Leasing. We will be ready for another round of software leasing next year.
Sales Tax Auditor
Communication! In our commitment to communication, we believe it is key to keep our clients updated throughout the entire software leasing process.